Women's Undies Just Got Better
Our AWARD WINNING Undies Help Women Feel & Move With More Confidence
Our Undies Have An Innovative Bamboo Charcoal Insert
Designed To Stay In Place ~ Our Innovative Insert Provides Full Coverage So NO CAMEL TOE 💋
No more overthinking ill fitting undies. You'll LOVE the way you LOOK💋
Not All Underwear Are Created Equal:
From fitness enthusiast to busy mom, we've invented undies that will help you feel and move with more confidence. Our underwear provide you with proper coverage and loads of comfort.
You'll LOVE the way you LOOK and feel in them.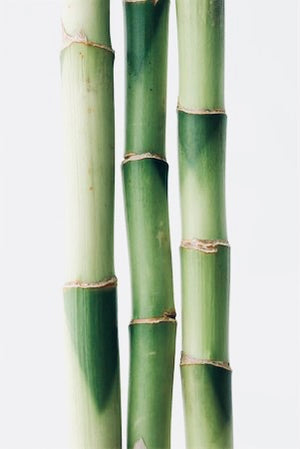 PERFORMANCE MAKES ALL THE DIFFERENCE!
HUX ~ The Ultimate Women's Performance Underwear features our patented innovative insert constructed of BAMBOO CHARCOAL that provides:
Full Coverage so NO Show Camel Toe
Anti-Odor
Moisture Wicking
Designed in 🇨🇦
Shop Now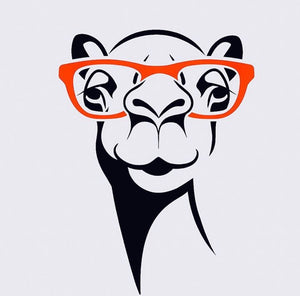 say no to camel toe
HUX will keep you covered & confident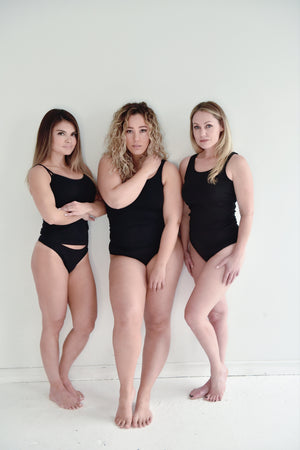 Game Changing Women's Undies
No more ill fitting undies!!
Our Innovative Bamboo Charcoal Insert Features:
Full Coverage So NO More Camel Toe
See Yah Moisture & Odour
HELLO Confidence
Comfy AF ~ Made From The Softest Fabrics On The Planet

We get YOU, we've been there!!
Shop All
Choose Kindness, Laugh Often, HUX 💋
This section doesn't currently include any content. Add content to this section using the sidebar.